Bettering ourselves, one thought at a time.
At FACTS we are con­stant­ly try­ing to make improve­ments. Whether it be to our prod­ucts, com­pa­ny work­flows, cus­tomer & ven­dor rela­tion­ships or our work­place envi­ron­ment as a whole. In order to do this we rec­og­nize that we also need to strive to be the best ver­sions of our­selves. Through The Insight Prin­ci­ple Inc work­shops, we have been learn­ing that the sim­plest way to accom­plish this means becom­ing aware of our own think­ing. By real­iz­ing that we are cre­at­ing our own real­i­ties through the way we per­ceive expe­ri­ences, we can work more effi­cient­ly, bring down stress lev­els, and ramp up pro­duc­tiv­i­ty. We can accom­plish this all while being more aware and in con­trol of our emo­tions.
Our team mem­bers have been through var­i­ous work­shops since March 2016. These work­shops have brought our already tight nit com­pa­ny into a much more com­mu­nica­tive envi­ron­ment. Lack of com­mu­ni­ca­tion is often the root of many office issues. Through our train­ing we have learned to iden­ti­fy and over­come anx­i­eties that may build a com­mu­ni­ca­tion bar­ri­er. With bet­ter com­mu­ni­ca­tion skills, we cre­ate insights through con­ver­sa­tion which can bet­ter our com­pa­ny, prod­ucts, work­flow, and our work­place envi­ron­ment.
In addi­tion to bet­ter com­mu­ni­ca­tion skills, we have also begun to real­ize when we are get­ting stuck in our own think­ing. Becom­ing fix­at­ed on a prob­lem can cause the mind to block every­thing else out. So the solu­tion may be right in front of us, but we are blind­ed by the tur­bu­lence of our rac­ing thoughts. When we are able to real­ize that we are stuck, we can take a step back and reeval­u­ate the issue. Try and imag­ine it from a dif­fer­ent per­spec­tive with­out our own emo­tions influ­enc­ing it.
Some­times tak­ing a break from that prob­lem entire­ly and com­ing back to it when our mind has calmed is exact­ly what needs to hap­pen. When we return to the prob­lem we have a fresh mind and clean realm for think­ing. More often then not, we can then fig­ure out the solu­tion very quick­ly because our think­ing has calmed. Once we accom­plish this, our prob­lem solv­ing skills improve immense­ly.
Applying the Insight Principles
"Insight prin­ci­ples are the fun­da­men­tal dynam­ics oper­at­ing in everyone's mind at all times, regard­less of age, back­ground, bio­log­i­cal make­up, per­son­al­i­ty, or per­son­al his­to­ry. They are the deep­est process­es work­ing behind the scenes of our moment-by-moment expe­ri­ences. In short, they are respon­si­ble for the way we expe­ri­ence life."
Insight prin­ci­ples point to these facts:
Every­thing we are expe­ri­enc­ing is being craft­ed by our think­ing from the inside-out.
We are always feel­ing our think­ing.
We can have new think­ing at any time.
Out­side of the office, we have cre­at­ed a Face­book group to share our insights and keep up the con­ver­sa­tion about bet­ter­ing our­selves and our com­pa­ny as a whole. If you would like to join the con­ver­sa­tion, please give us a fol­low and then join our group here!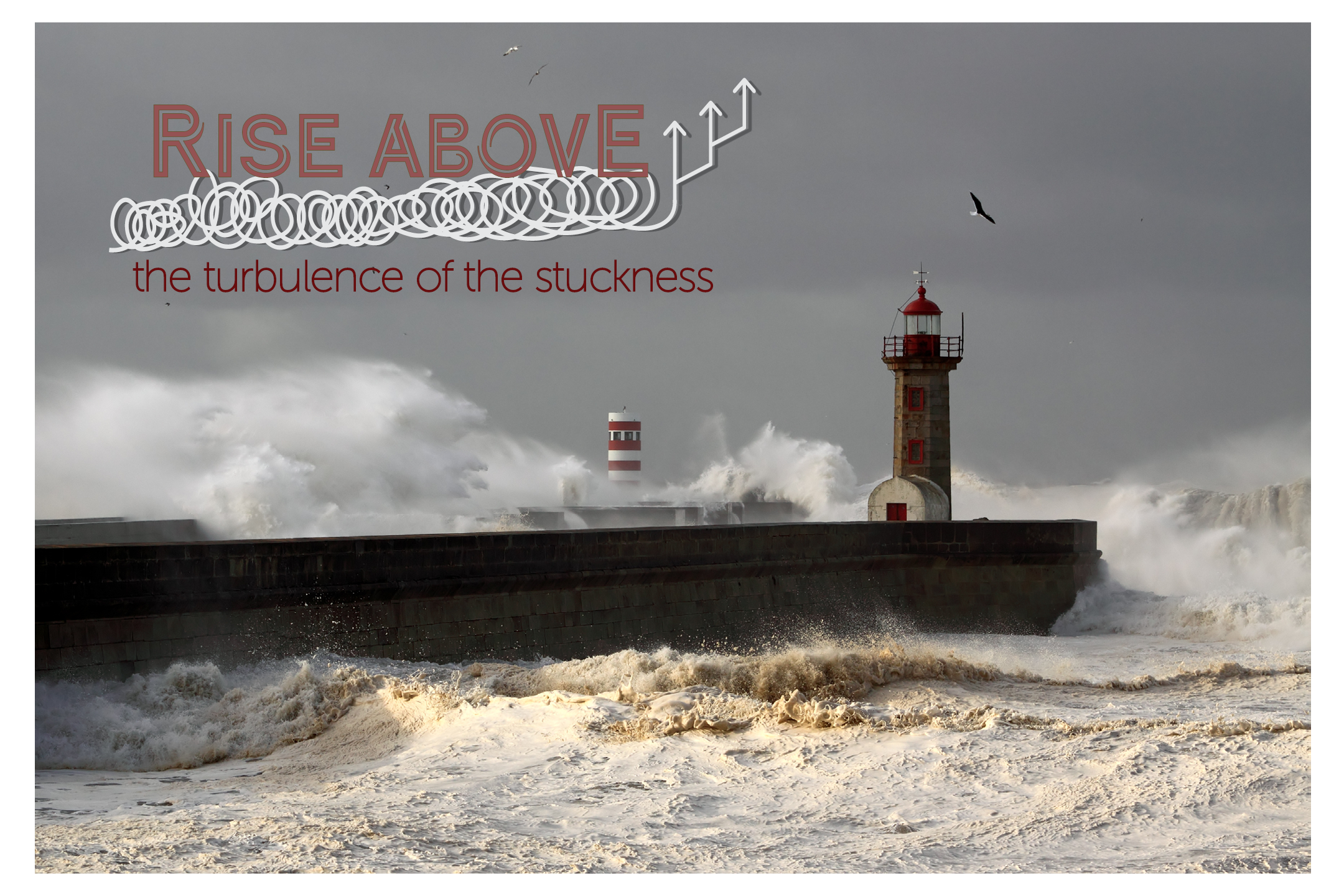 For more infor­ma­tion please vis­it Insight Prin­ci­ples.
Sources:
"Insight Prin­ci­ples — A Frame­work." Insight Prin­ci­ples. N.p., n.d. Web. 27 Feb. 2017.